Purchase Older Vintages of Larose
Stephen produced the first vintage at Stonyridge Vineyard in 1985. Two years later, he made the great 1987 Larose that rocketed Stonyridge to national fame, and attracted international attention – a wine hailed as the greatest red wine ever made in New Zealand.
The 1993 vintage, Stonyridge made the first Bordeaux five blend in the new world. In 2000, an elite French sommelier team put Stonyridge Larose 1996 as first equal with Chateau Petrus, Lafite Rothschild, Latour and Cheval Blanc in Grandes vins rouge du Monde (Les Editions du Bottin Gourmand).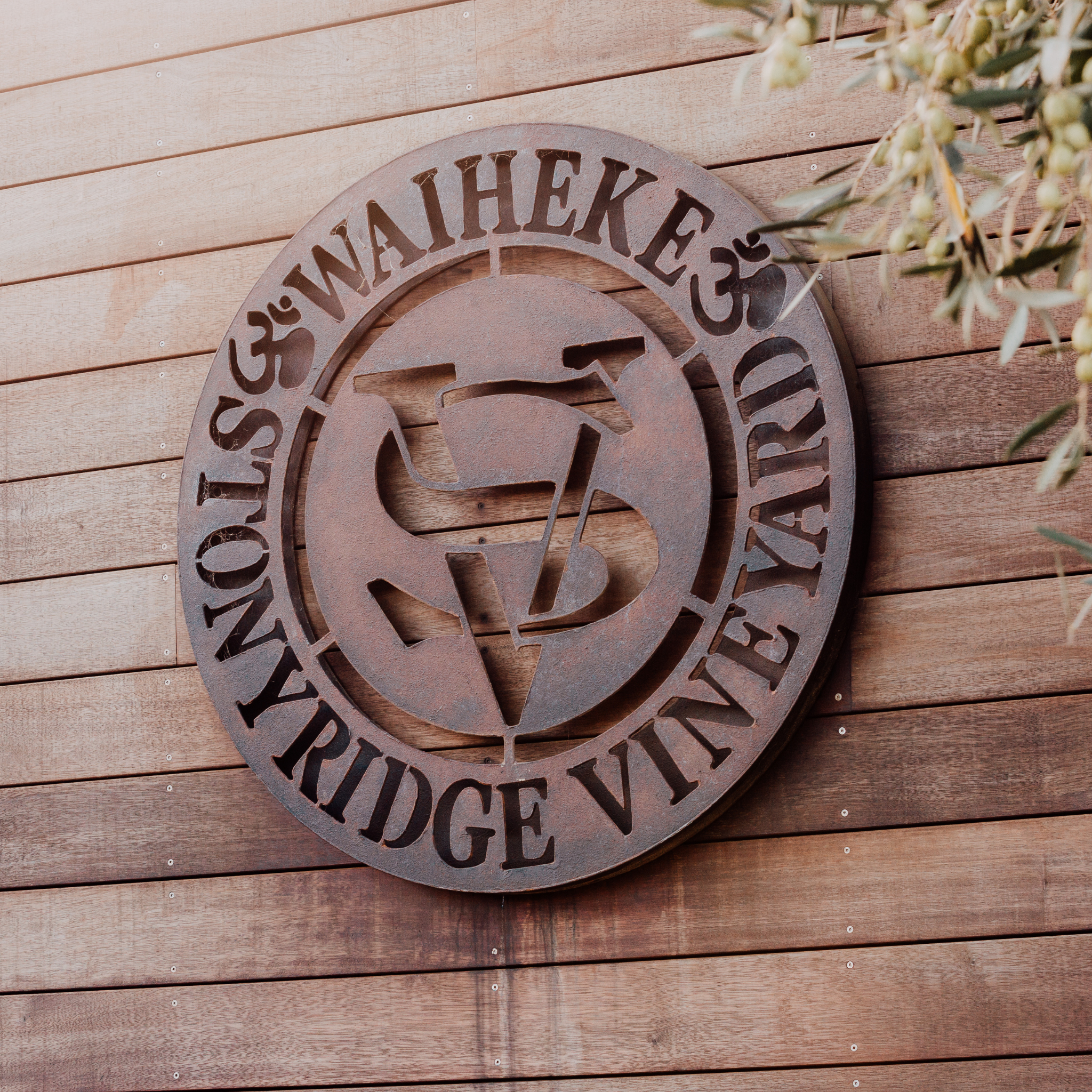 Larose VIP Membership
As a Larose VIP Member, you will receive a range of exclusive benefits, in the restaurant, on wine purchases, perks for your friends, invitations to events, and most importantly your En Primeur allocation of each Larose vintage.
The En Primeur system, or 'wine futures', originates in the Bordeaux region of France, to reward those customers who commit to an annual purchase with the opportunity to invest in each vintage before the wine is bottled, thus guaranteeing access to limited vintages and what is a prudent investment. 
Stonyridge introduced "En Primeur" into New Zealand in 1987 establishing this unique tradition to celebrate each Larose vintage.

VIP Club Member Benefits
20% discount on your lunch bill when you visit us and pay with your credit card.
10% discount on your friends' lunch bill when referred to us by you (off one credit card).
20% discount on Estate or Fallen Angel wine; either take away or online.
First invitation to reserve entry for a range of invite-only wine tasting, education, and networking events throughout the year.
Life is too short to drink mediocre wine 🍷
Enquire Now